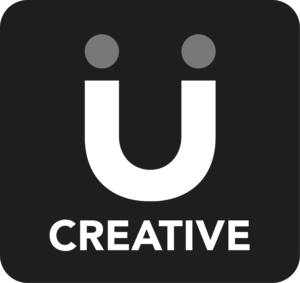 A framework of creating experiences that matter.
From designing for AT&T to building prototypes for startups, I have worked with some of the most ambitious brands to design experiences that matter.
Define
I work directly with customers to define project requirements, functional use cases and refine the details to ensure that all your needs are met.
Design
Design thinking is in my DNA and I love building interactive prototypes. I focus on every aspect of user interaction details to craft addicting and engaging experiences.
Deploy
I'll work with you to take all your great ideas and turn them into a focused, goal-oriented product strategy that we can execute on successfully together.
Good design creates connections, sparks emotions, and enables understanding of how things should work. I seek to identify a broader knowledge of a problem or a behavior to create experiences that contribute to end user satisfaction and enjoyment.
Through my process of innovation, rapid prototyping and focus on iterative design, I help clients define goals, design intuitive apps while solving complex software challenges.
Let's Start Something new

Say Hello!